José van Dijck
University of Utrecht (Netherlands)
Keynote 1
September 29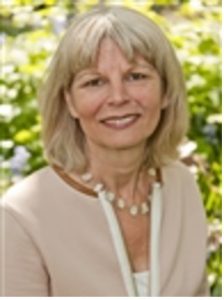 José van Dijck has been Professor of Media and Digital Society at Utrecht University since 2017. Her research focuses on media, social media and media technologies. She is the author of multiple (co-)authored and (co-)edited books including Mediated Memory in the Digital Age, The Culture of Connectivity and The Platform Society. Public Values in a Connective World. From 2015 to 2018 she was the first female president of the Royal Netherlands Academy of Arts and Sciences (KNAW). In 2021, she received the Spinoza Price, the highest academic award in the Netherlands, from the National Science Council; she also received the C. Edward Baker Award from the International Communication Association (ICA) for her lifetime achievements.
Dmytro Khutkyy
University of Tartu (Estonia)
Keynote 2
September 30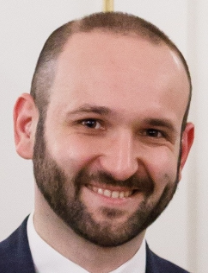 Dmytro Khutkyy is a Research Fellow in Digital Governance, Johan Skytte Institute of Political Studies, ERA Chair, at the University of Tartu. Before, he was the Policy and Advocacy Advisor at European Digital Development Alliance as well as the National Researcher at the Independent Reporting Mechanism, Open Government Partnership initiative, and Expert at the Coalition for the Advance of e-Democracy in Ukraine. He has obtained his PhD in Sociology at the Institute of Sociology of the National Academy of Sciences of Ukraine and taught sociology courses at the National University of Kyiv-Mohyla Academy. In Ukraine, he participated in grassroots civic activism within the Center for Innovations Development, Reanimation Package of Reforms, and Transparency International. Khutkyy evaluated and advised regarding reforms of the Ukrainian government concerning the access to information, public accountability, and civic participation. He conducts research, training, and communication in order to promote digital democracy and innovative governance.